PREMIUM HAND-PAINTED PINSTRIPING
WHAT DO THESE FAMOUS ICONS ALL HAVE IN COMMON?
They
all
had
their cars
pinstriped by
sid
CURIOUS WHY?
keyboard_arrow_down
See for yourself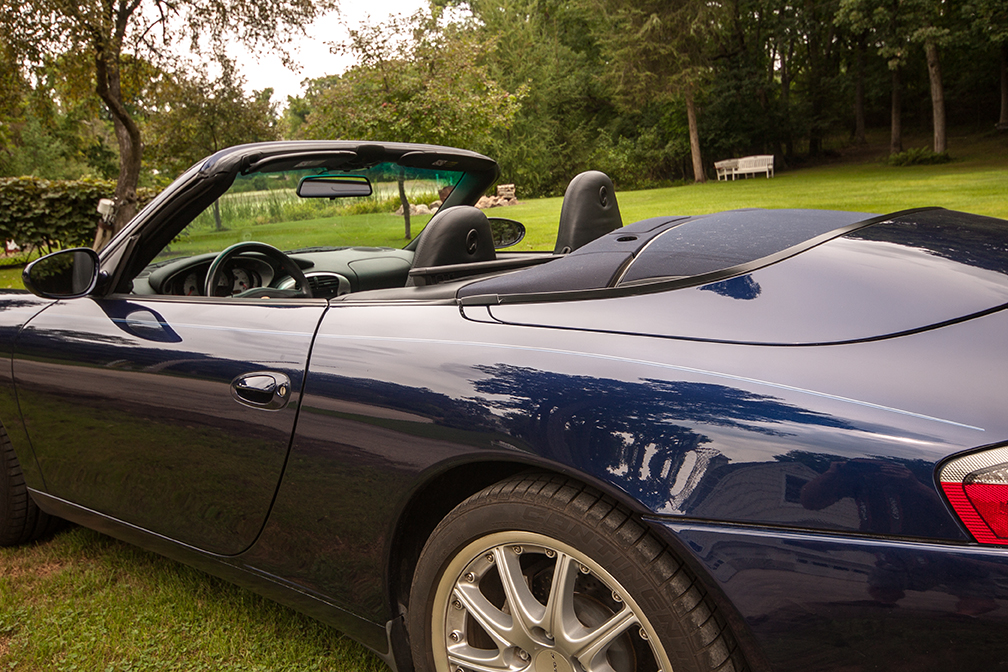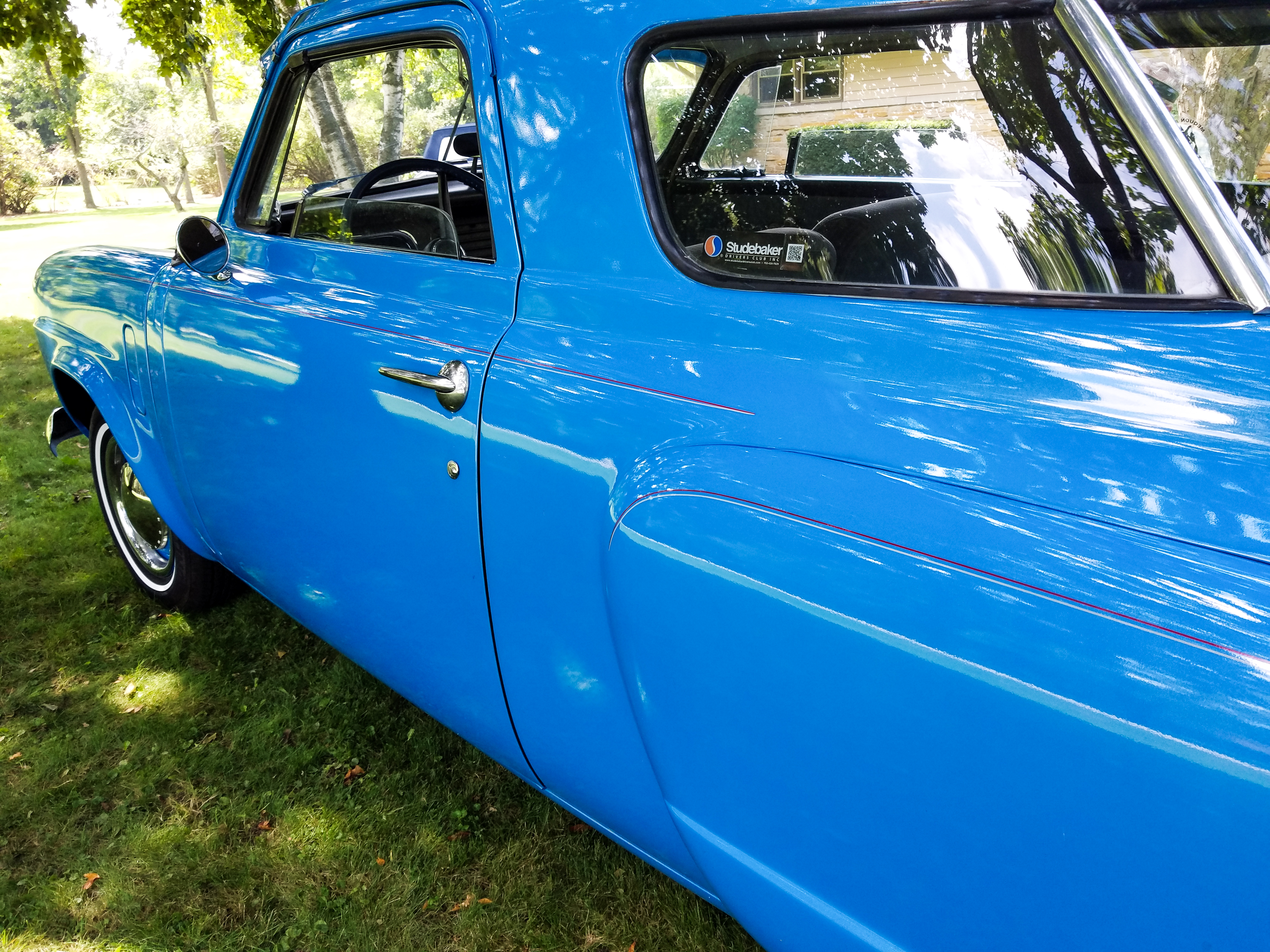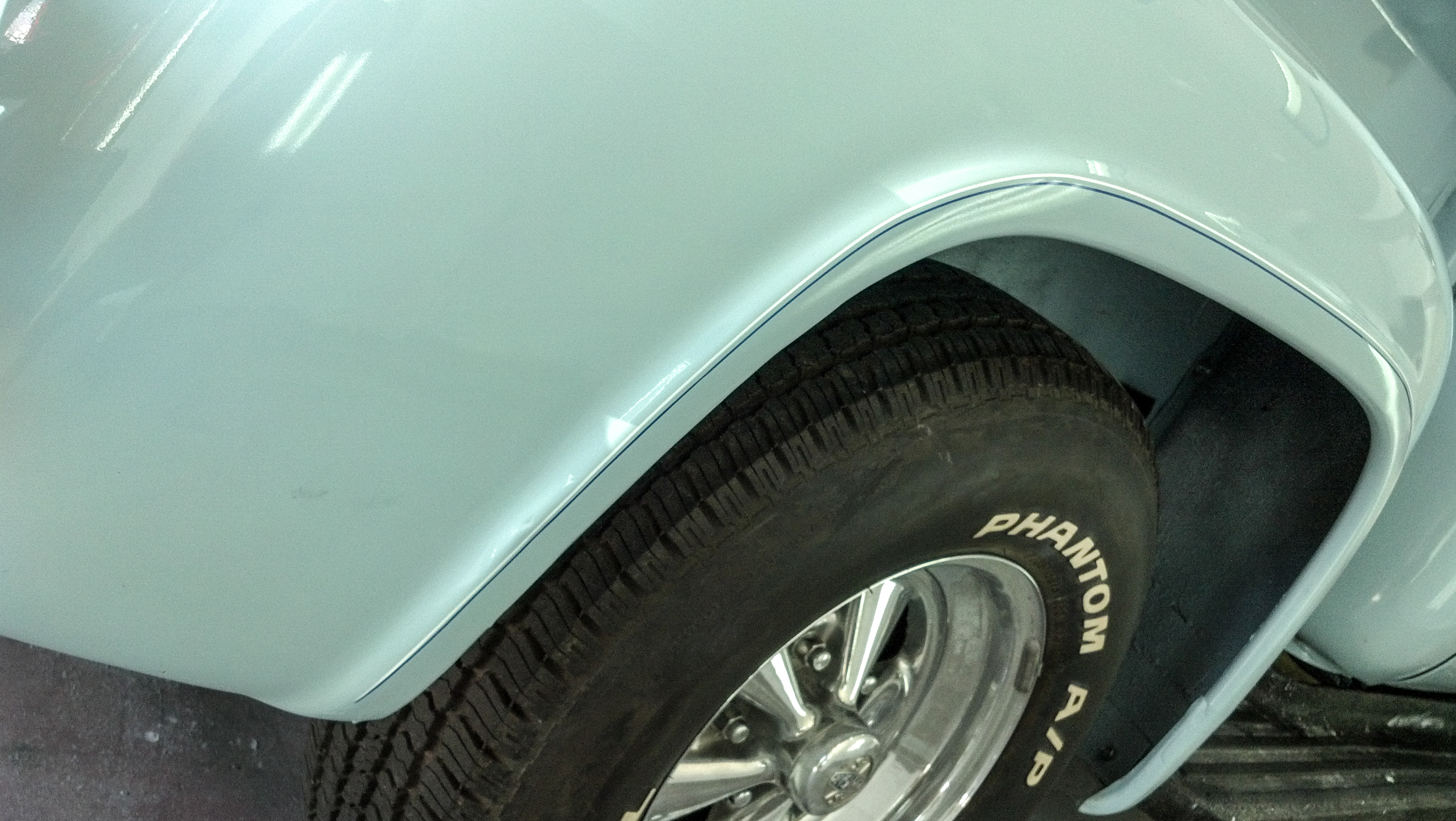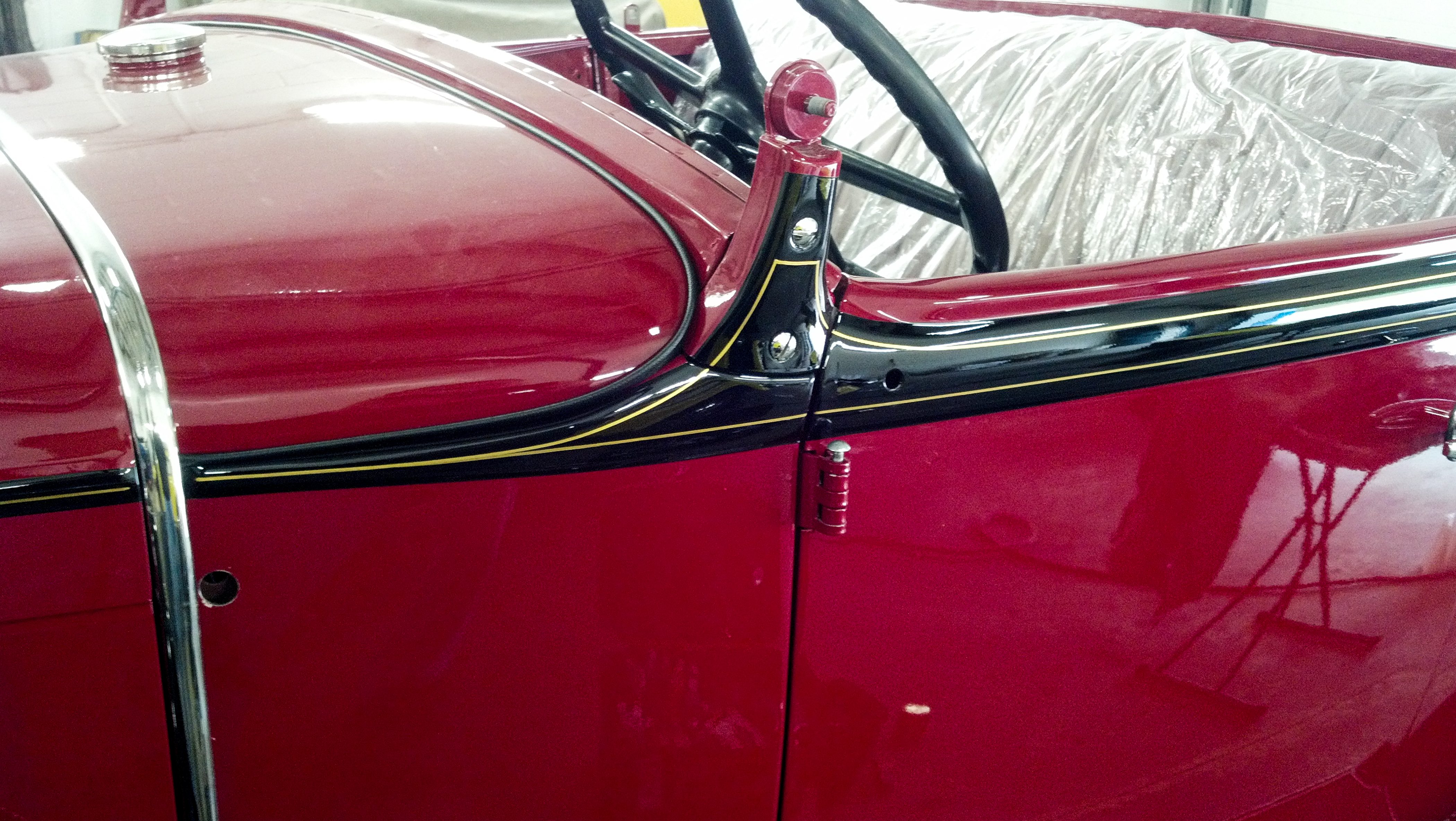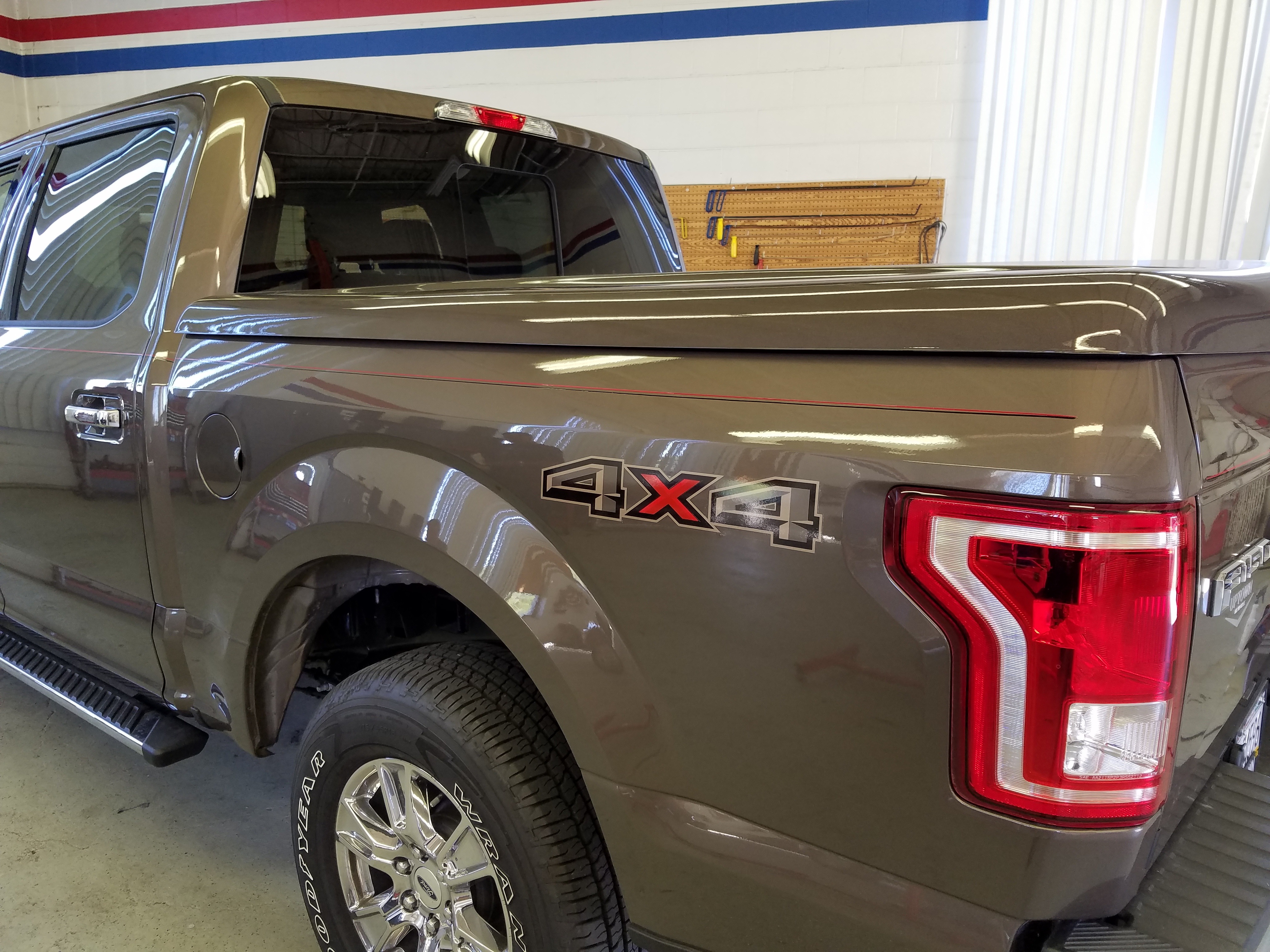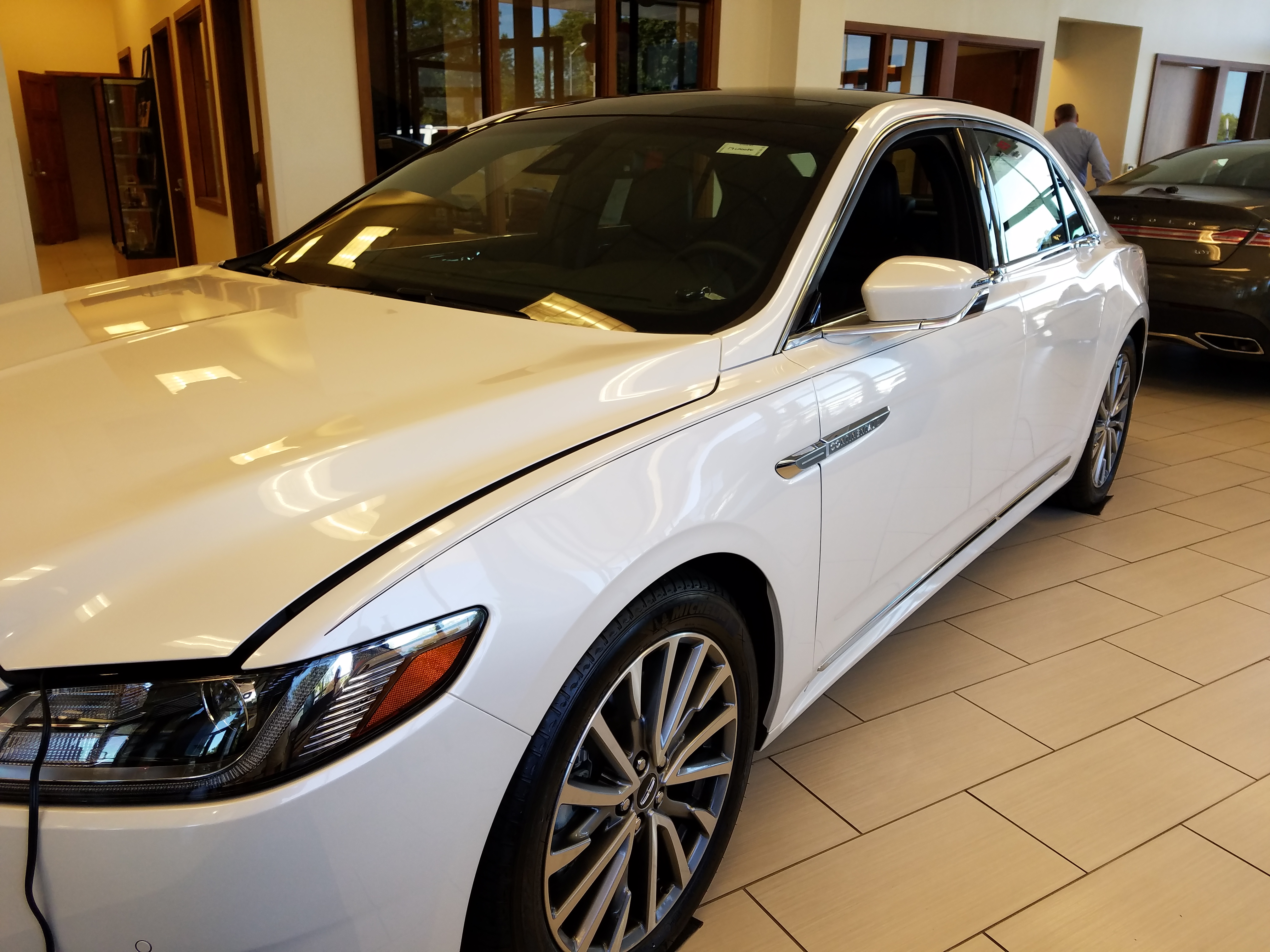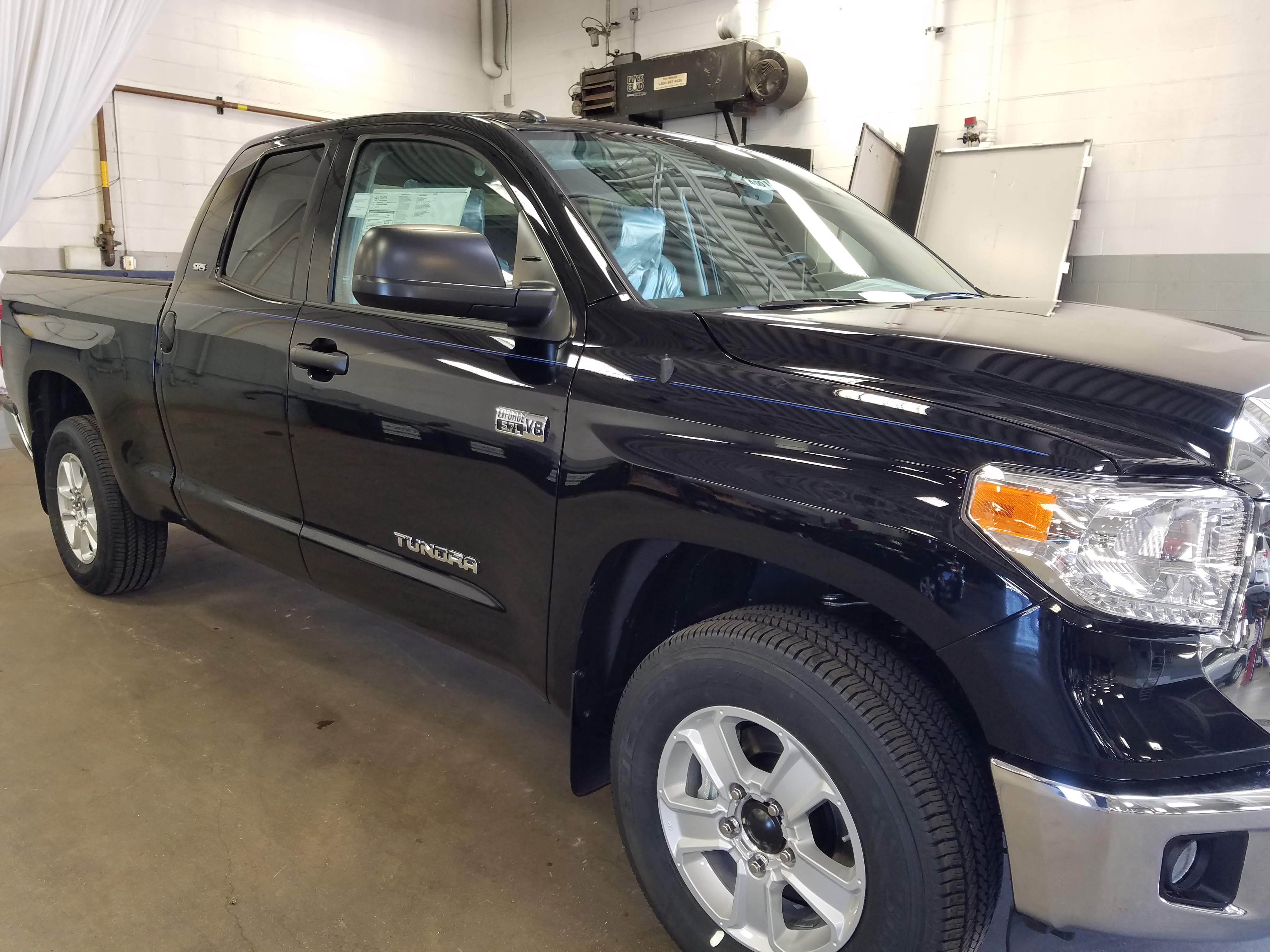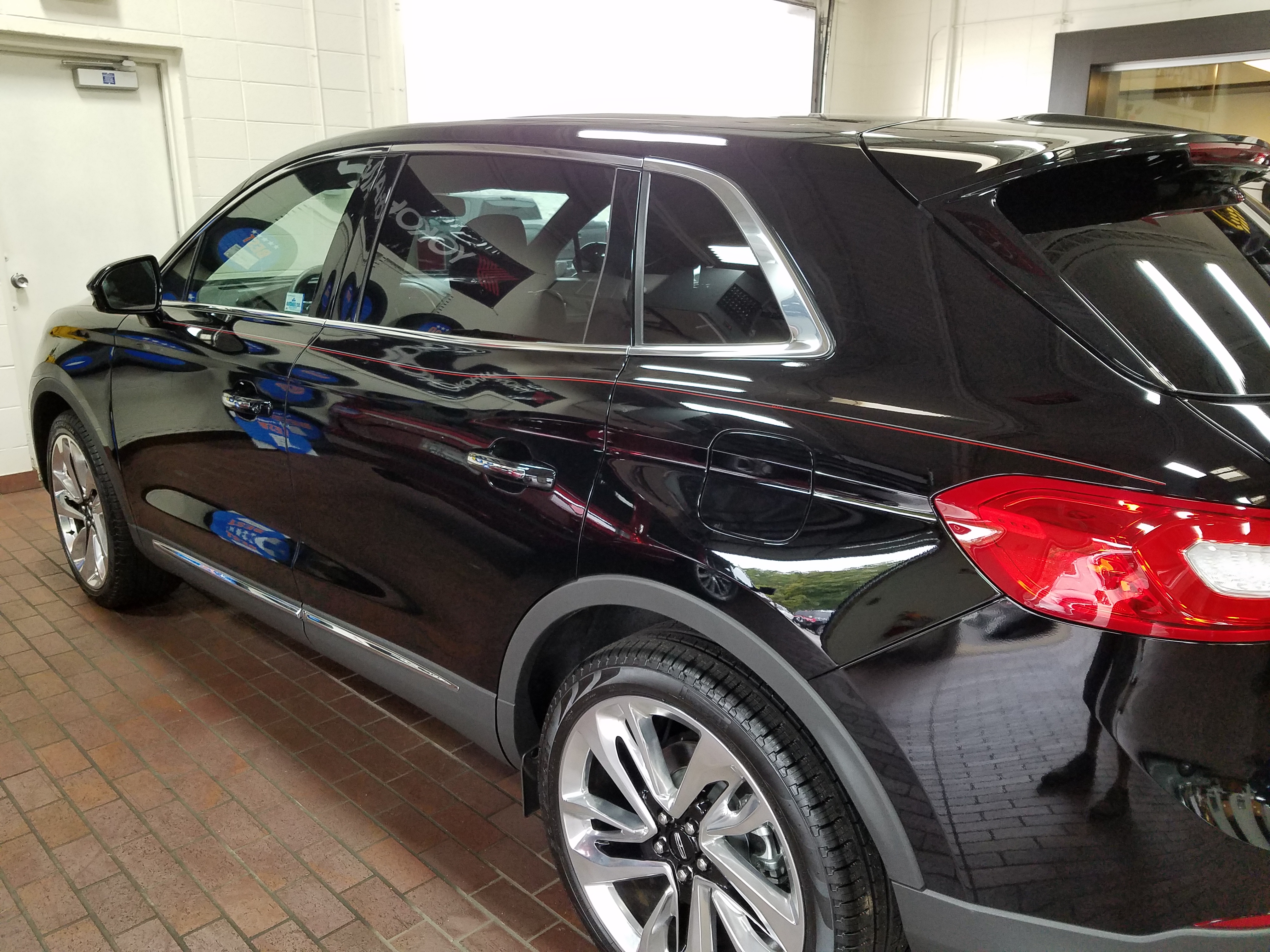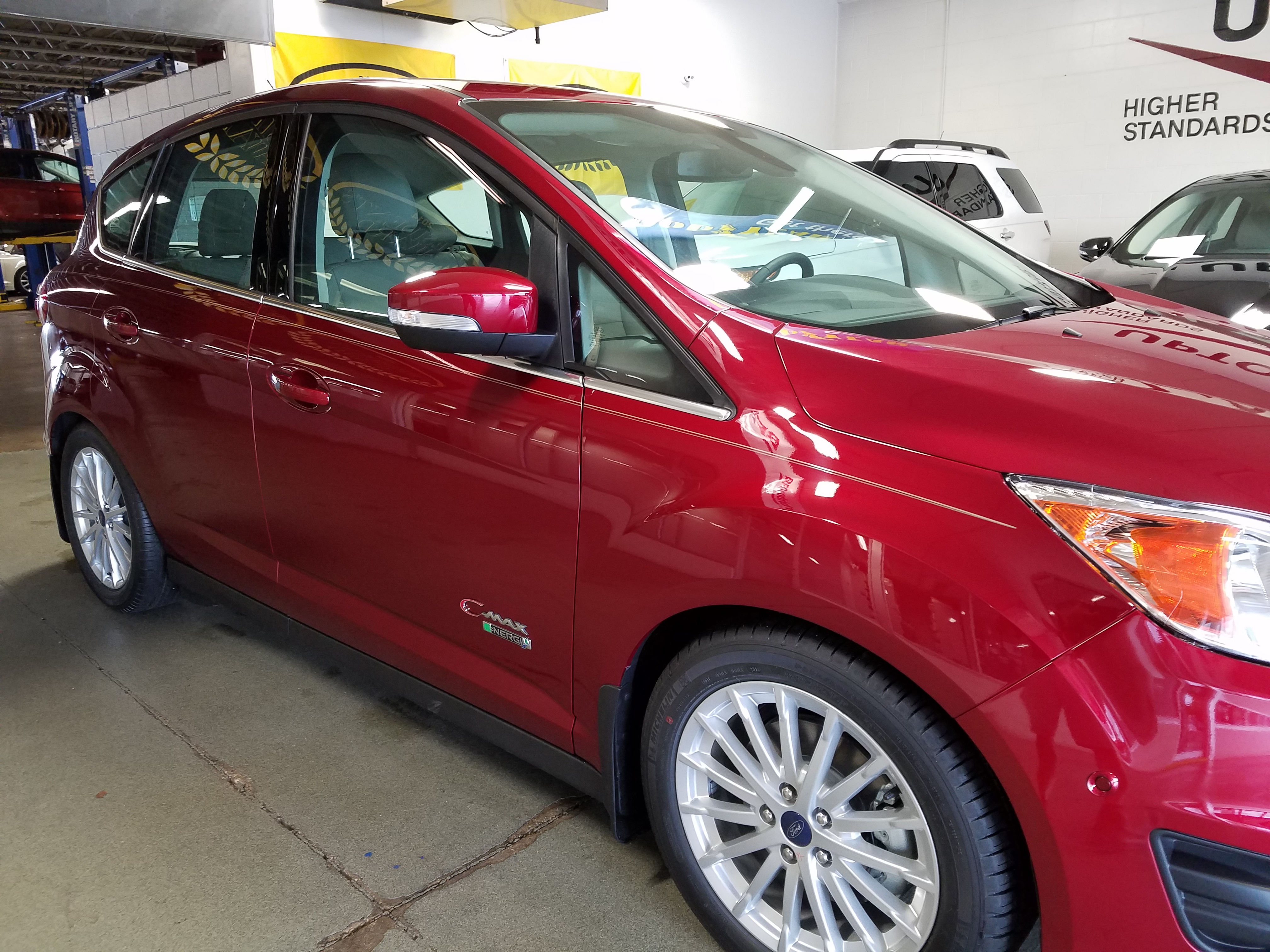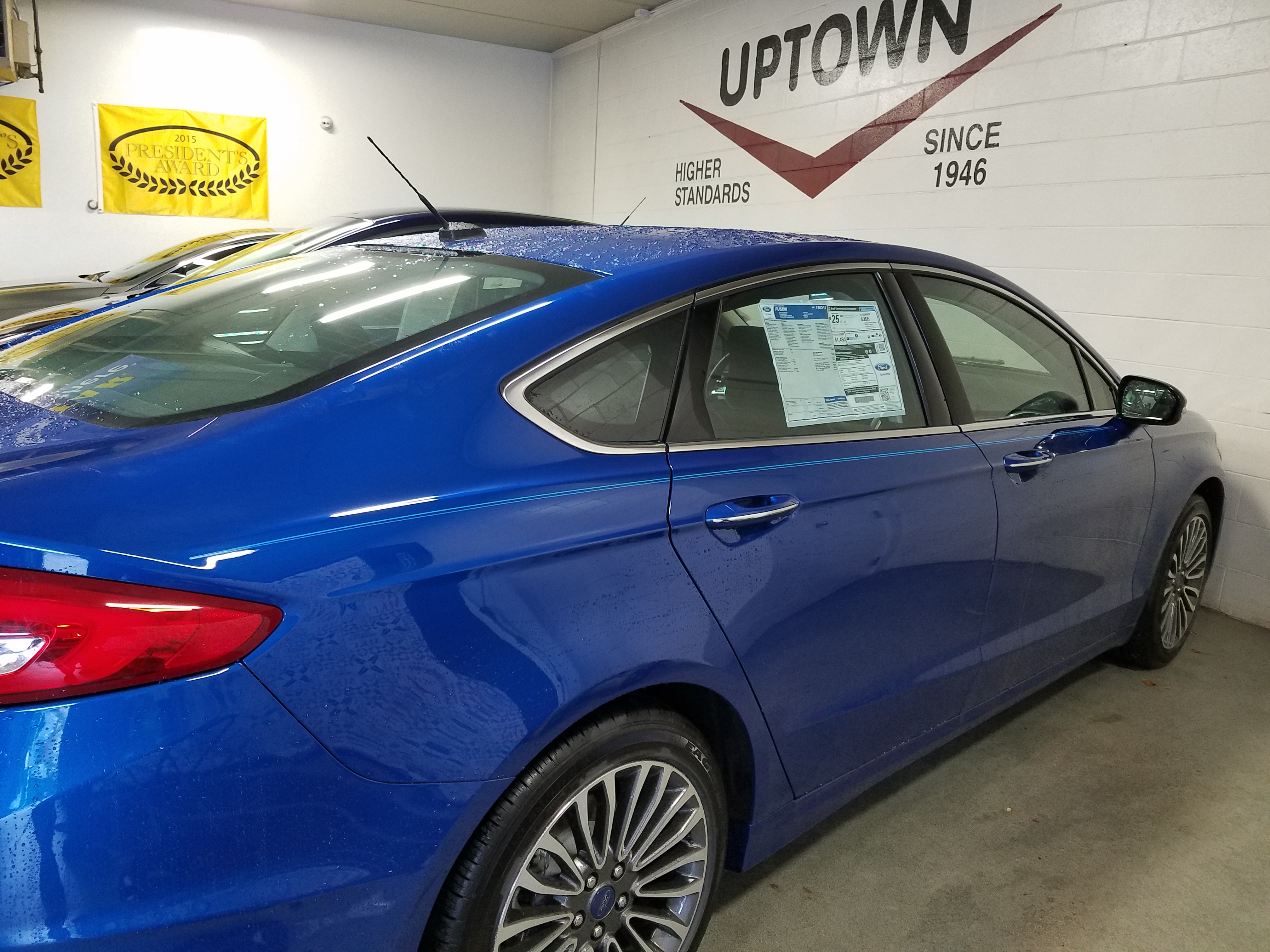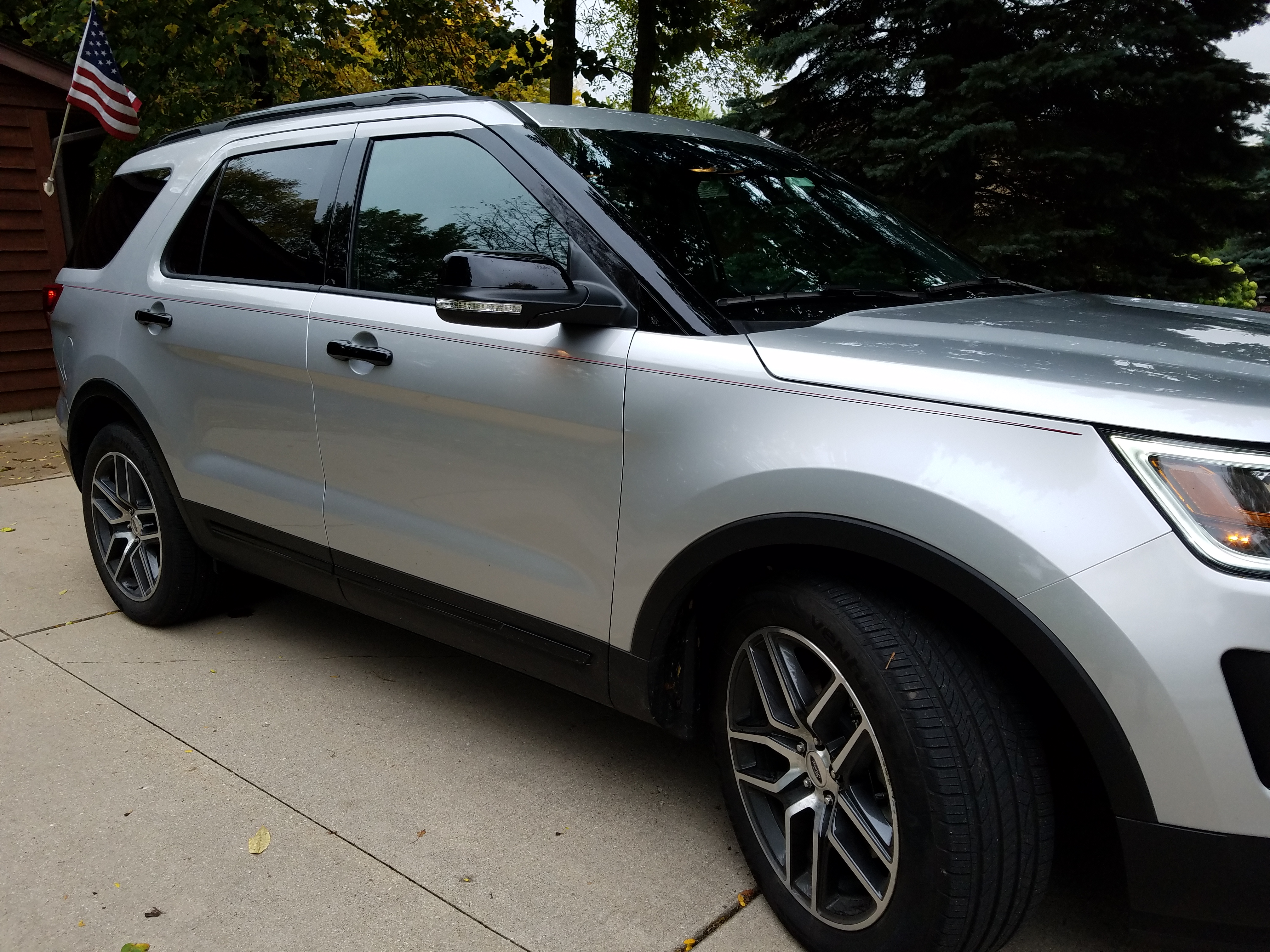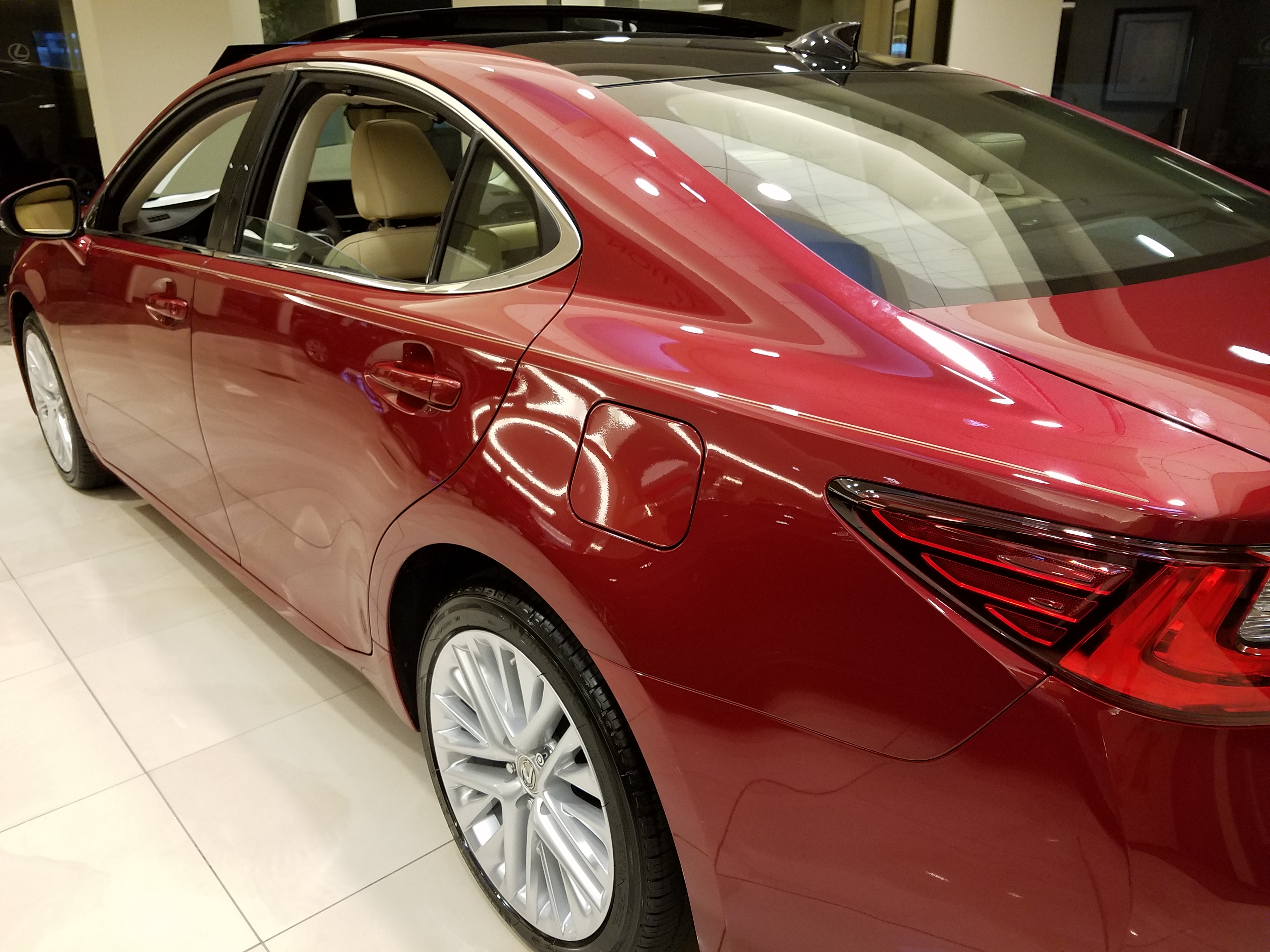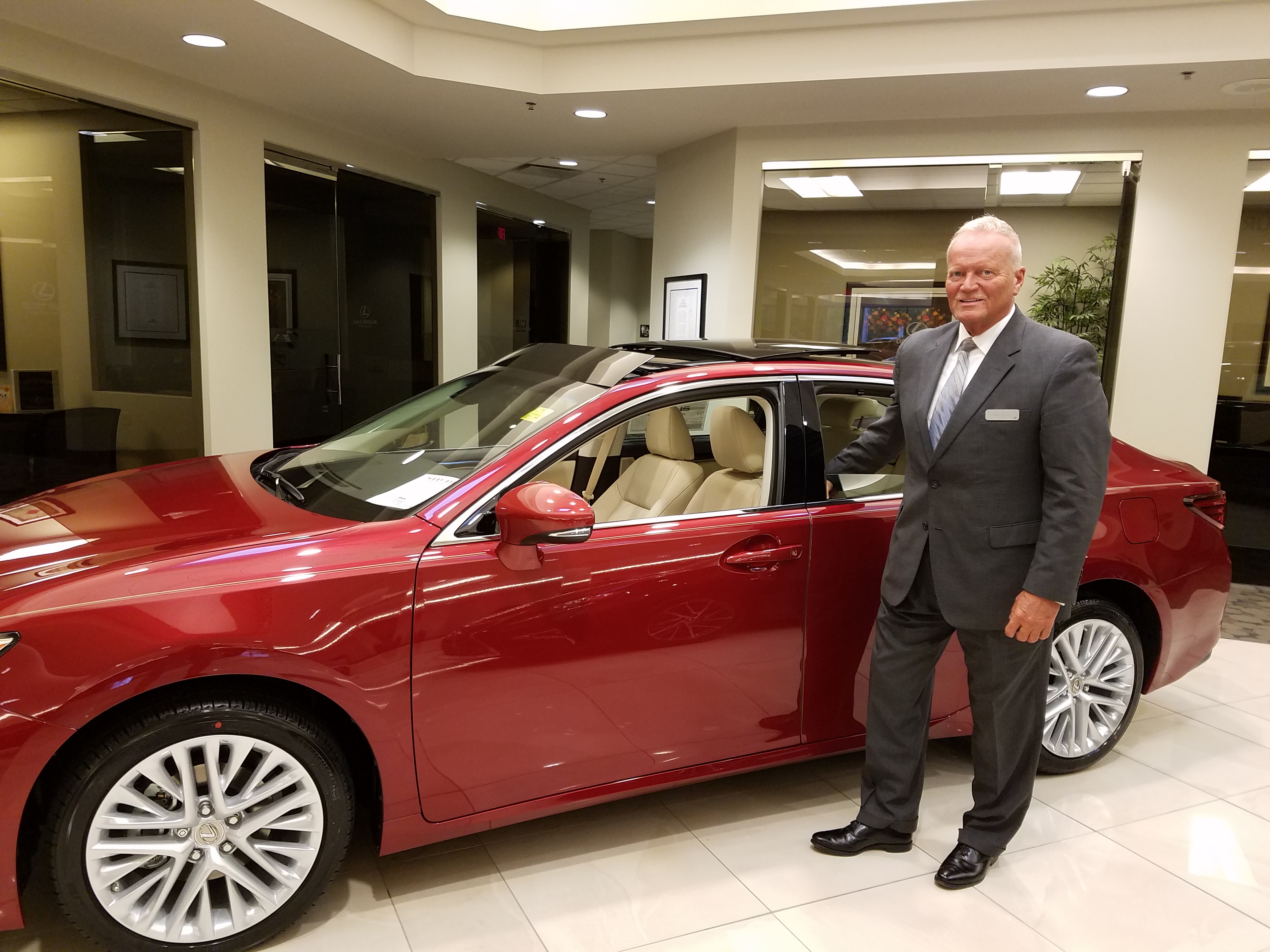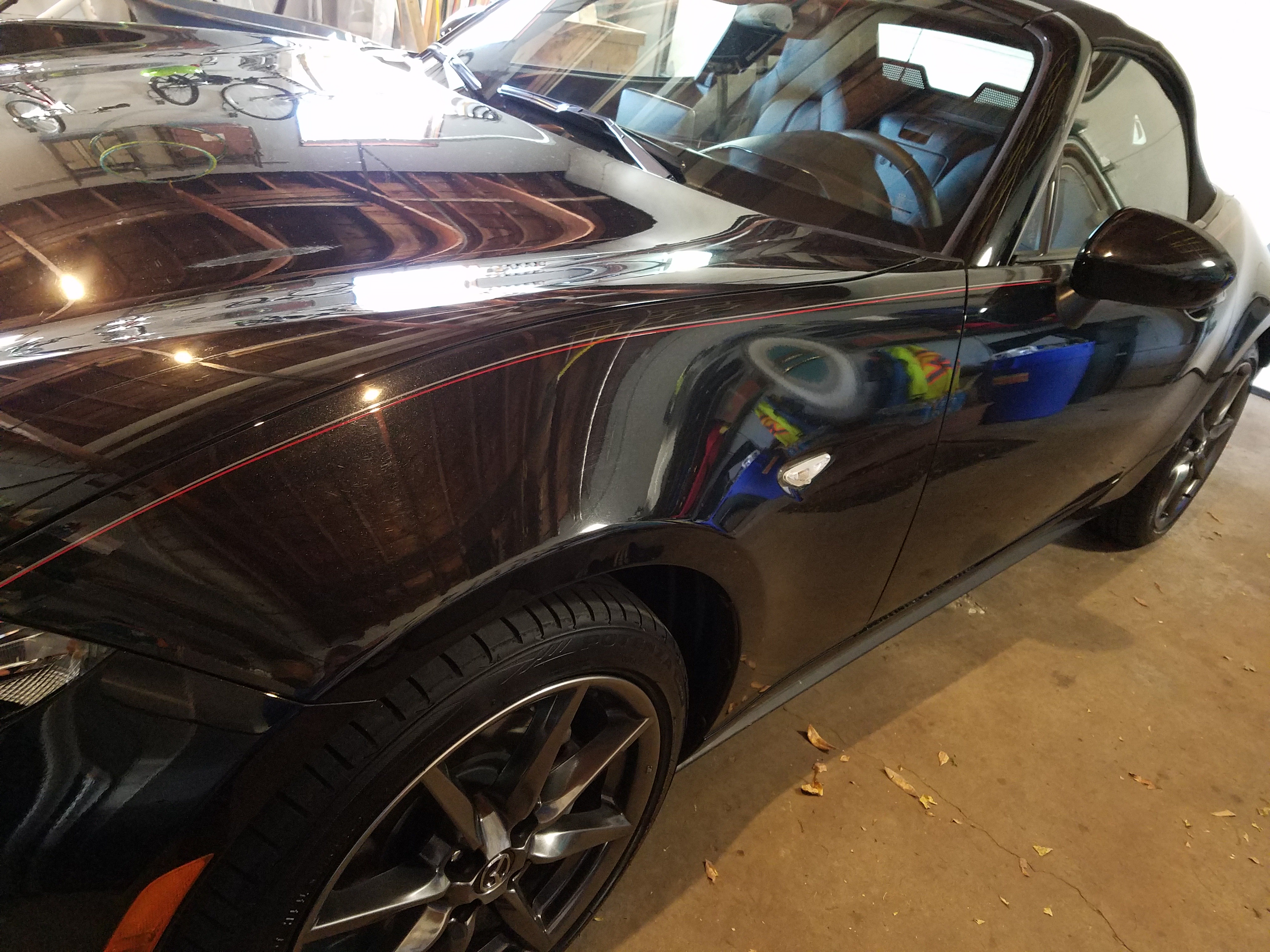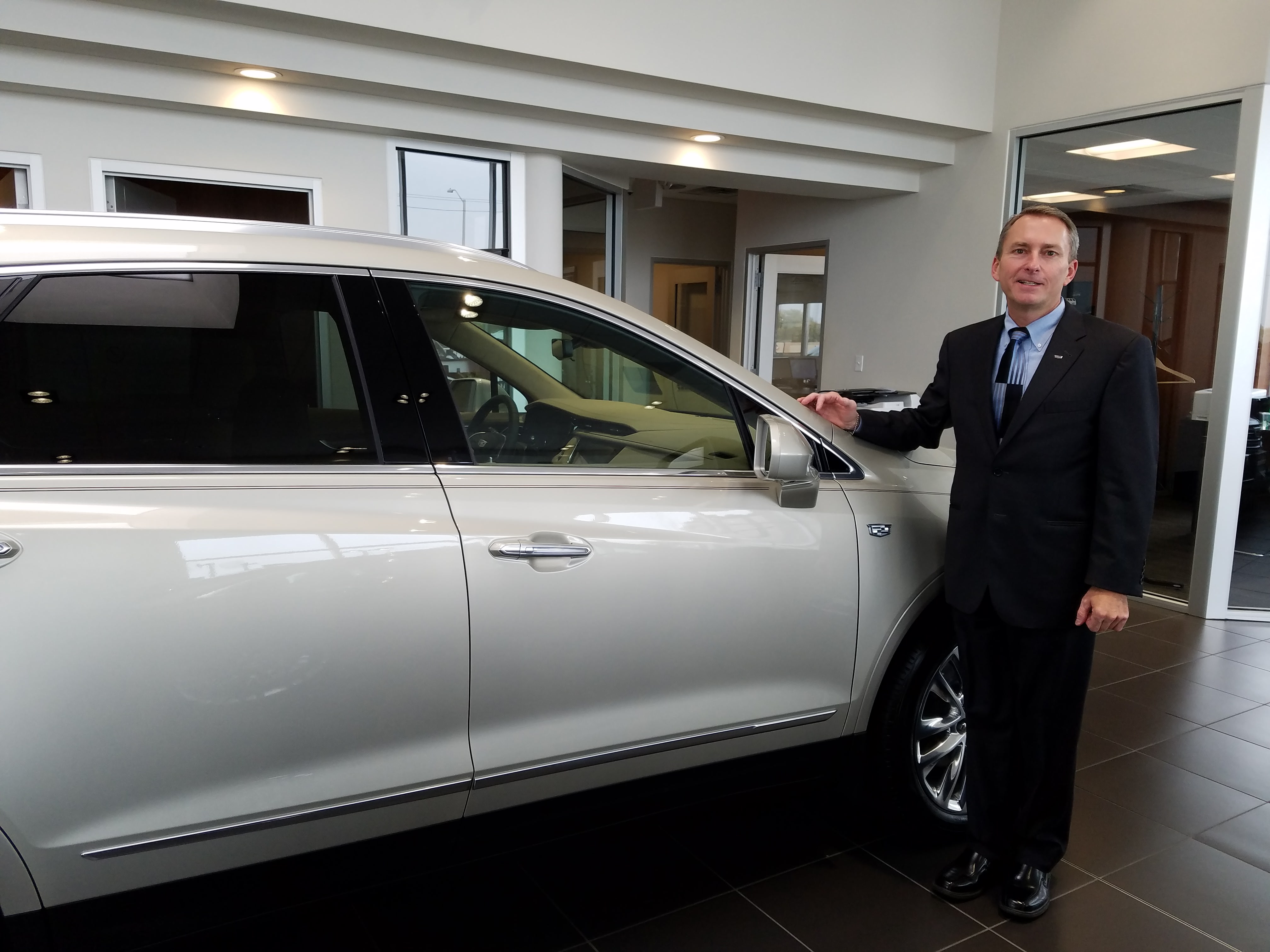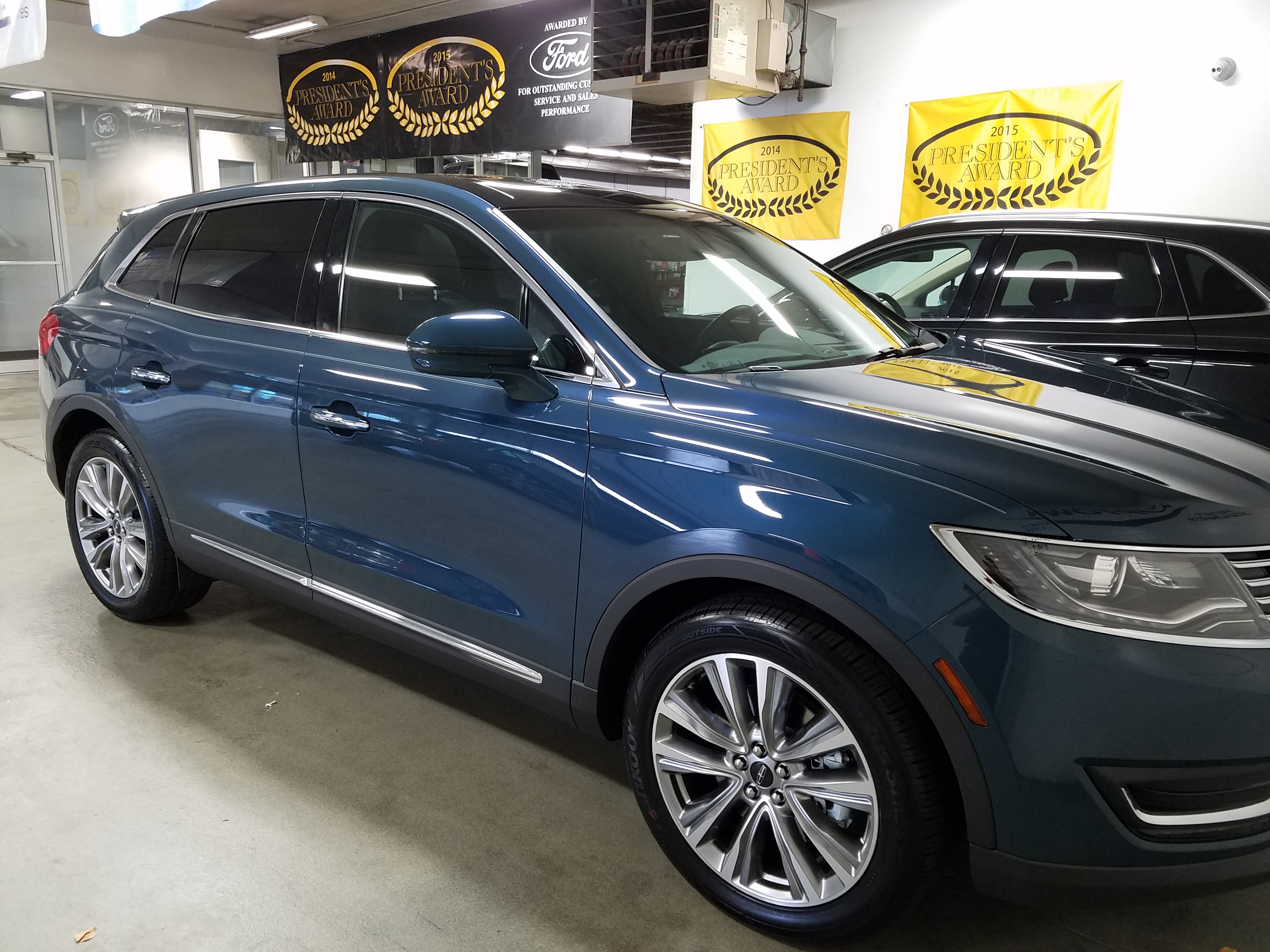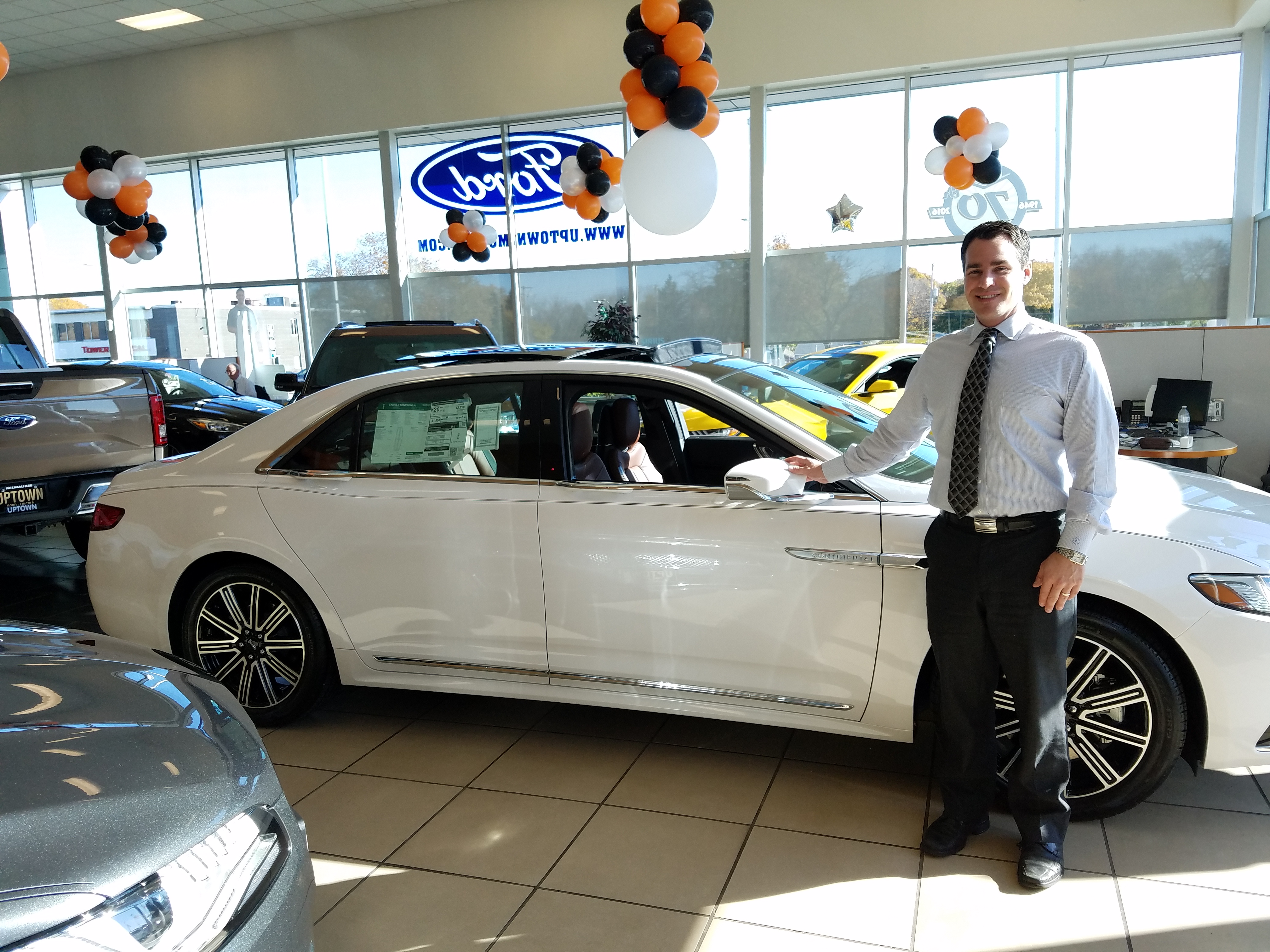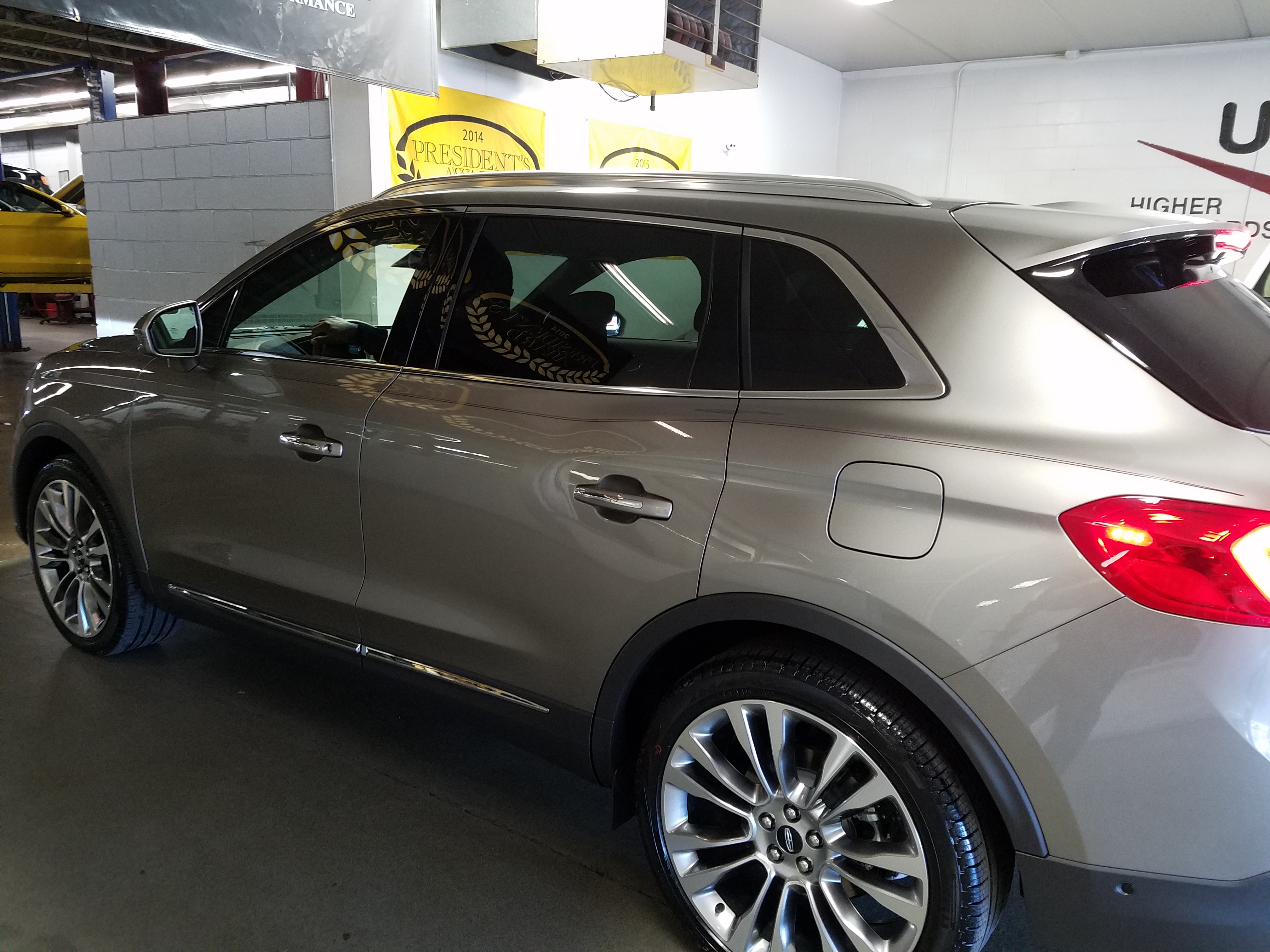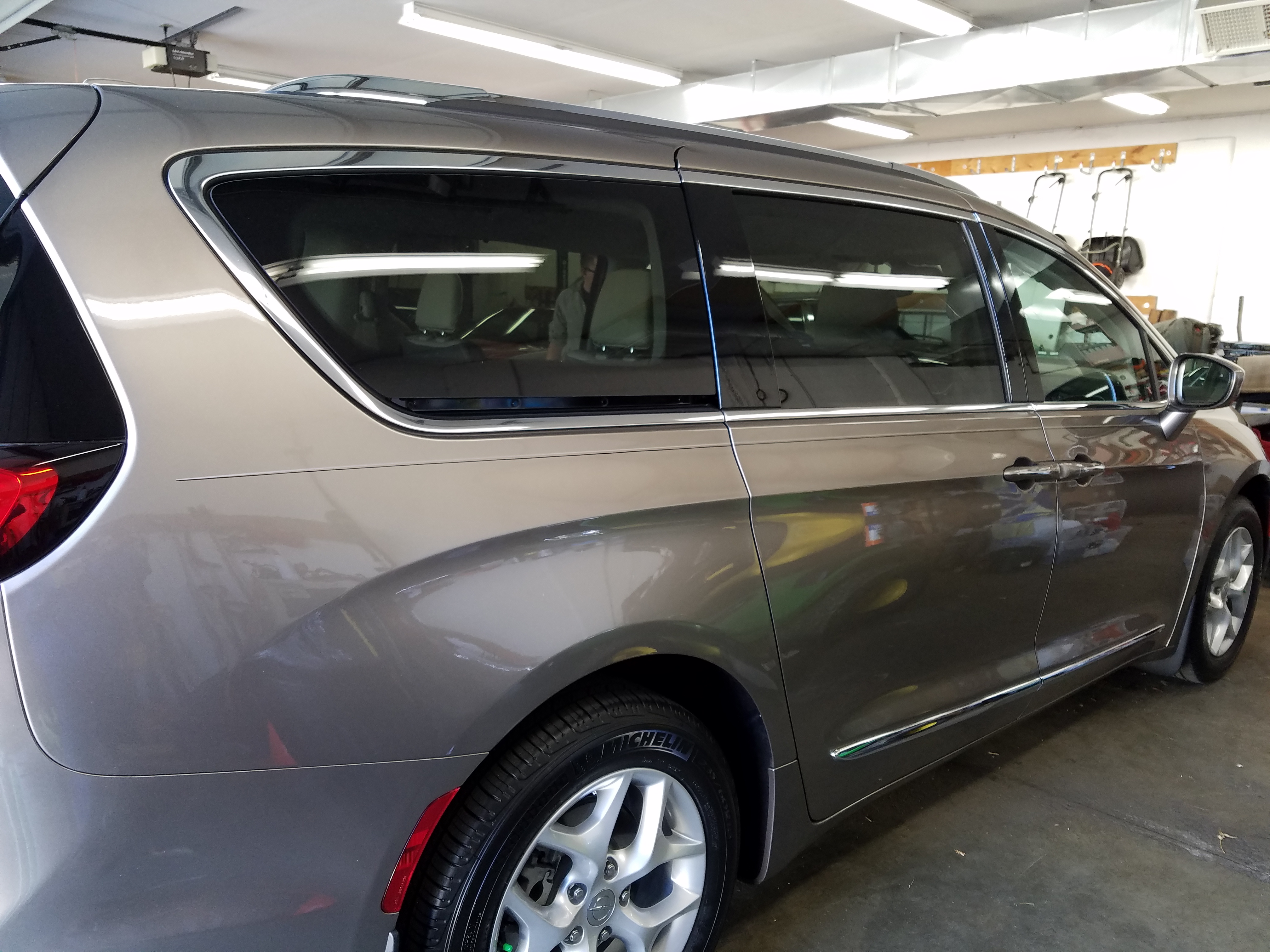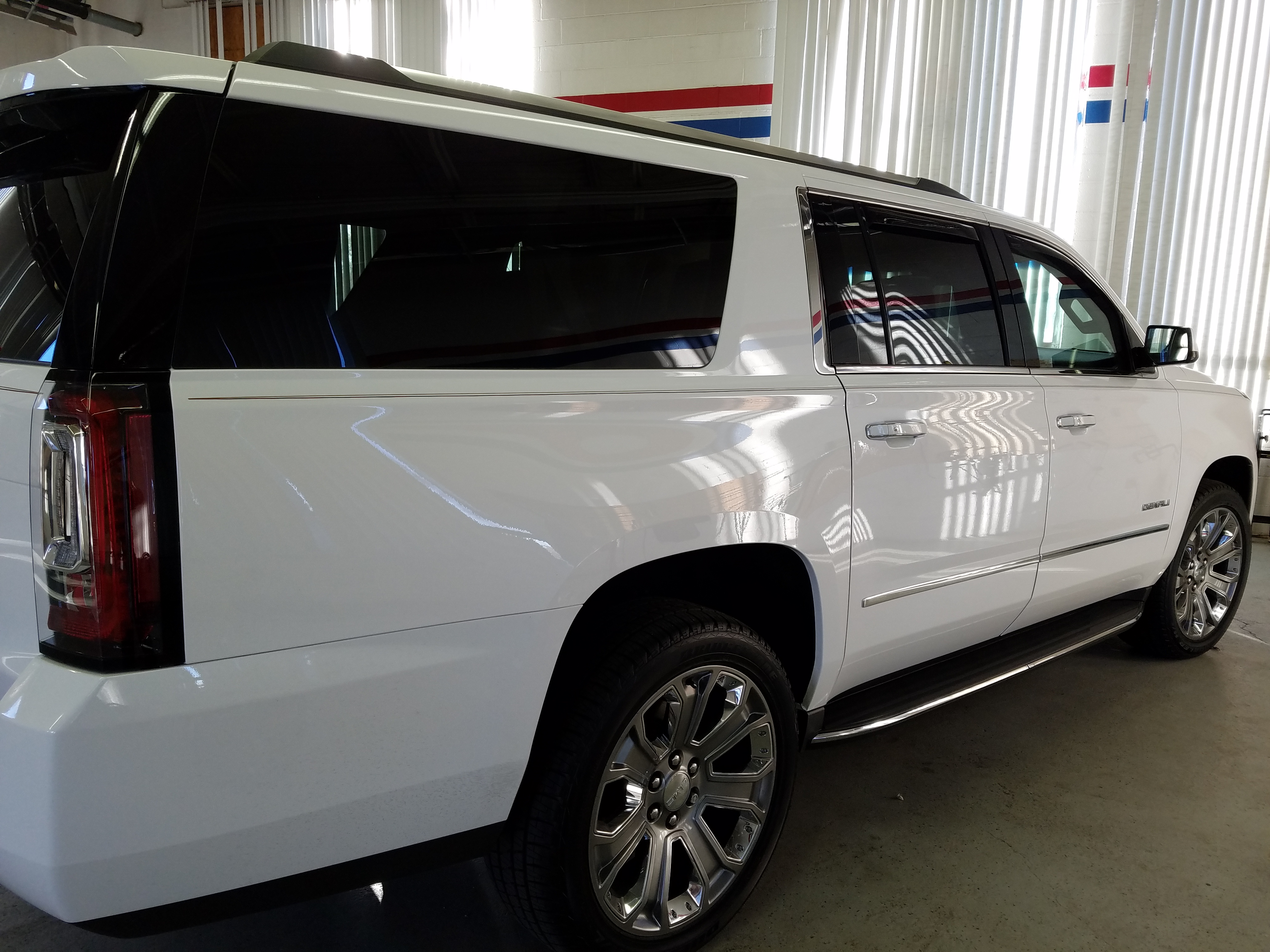 Pinstriper to the Stars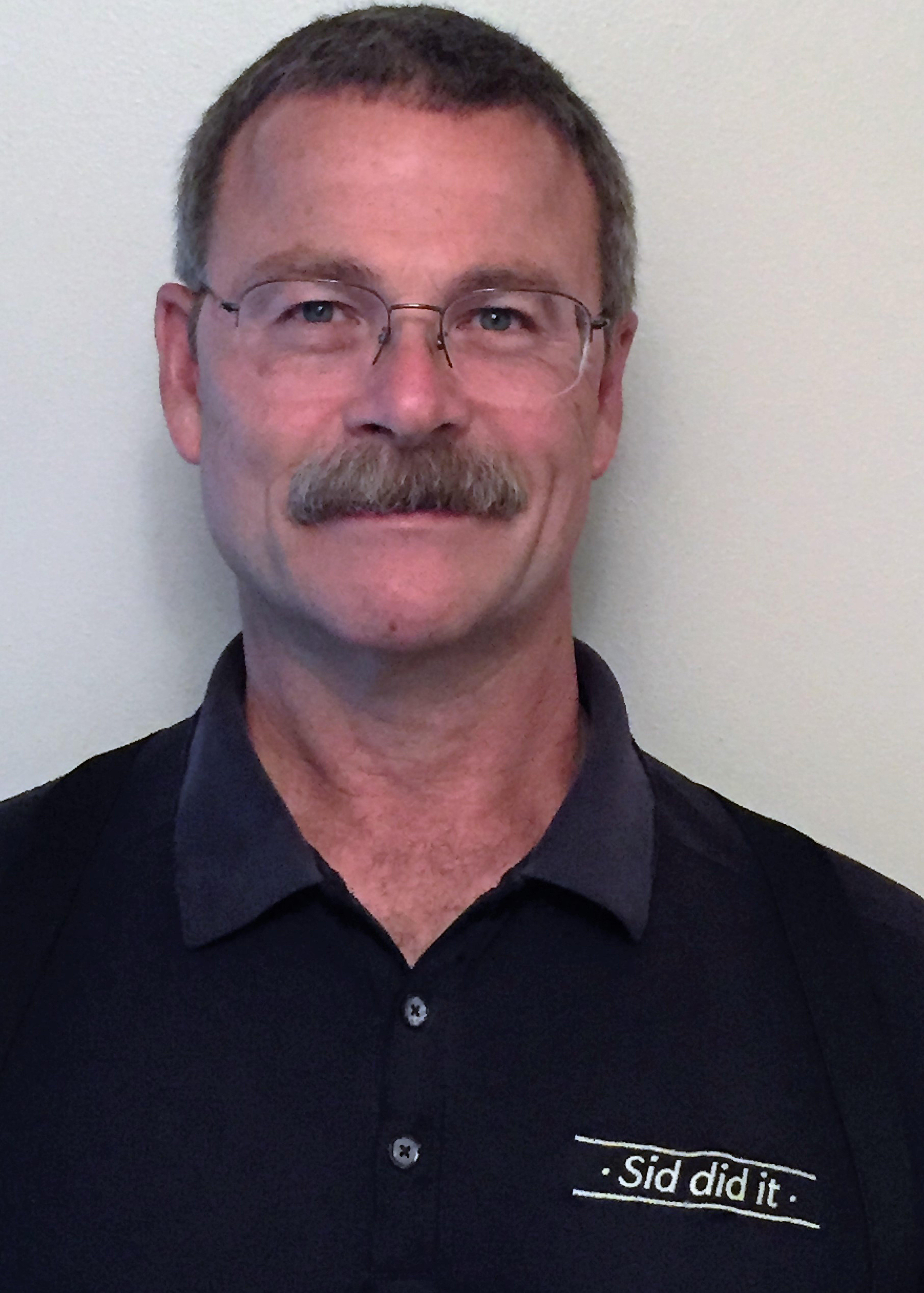 What do you, King Gustav of Denmark, Frank Sinatra and George Foreman have in common? They all had their cars pinstriped by Sid did it. Featured in CARS magazine as "among the best pinstripers in the world," Did did it was named one of the best in the entire United States. Free-hand pinstriping is an art form, requiring a steady hand and a deft touch. A hand-painted pinstripe adds a touch of class that compliments a quality automobile. From 1974-86, Sid did it was the excusive pinstriper for Excalibur Automobile Corporation. Hollywood stars Steve McQueen, Dean Martin, Jackie Gleason and rock and roll legend Roy Orbison and Michael McDonald. Sports stars Hank Aaron, Bob Lanier, Al Unser, Mario Andretti and two time Indy Car winner - Arie Luyendyk, Edger Bennett, Paul Molitor, Jim Gantner and Olympic Gold Medalist Dan Jansen are among Sid did it's clientele. Former Commissoner of Baseball, Bud Selig and prominent Milwaukeeans such as the Marcus, Pettit, Pabst and Uihlein families have all called upon Sid did it for a unique experience. Your car may be a classic, such as King Gustav's 1931 custom built Cadillac or Carole Lombard's Packard Boat-tail speedster, a surprise birthday present for Clark Gable. Perhaps it is a one of a kind, such as the 1929 Cord Model L, owned by the Blackhawk Museum in San Francisco, valued at more than $3 million. All striped by Sid did it. Only Sid did it has three first place and one best of show cars at the ultimate classic car show, the Pebble Beach Concours de Elegance. Whether you own a classic, or a fine automobile, Sid did it is the mark of class.
Additional Services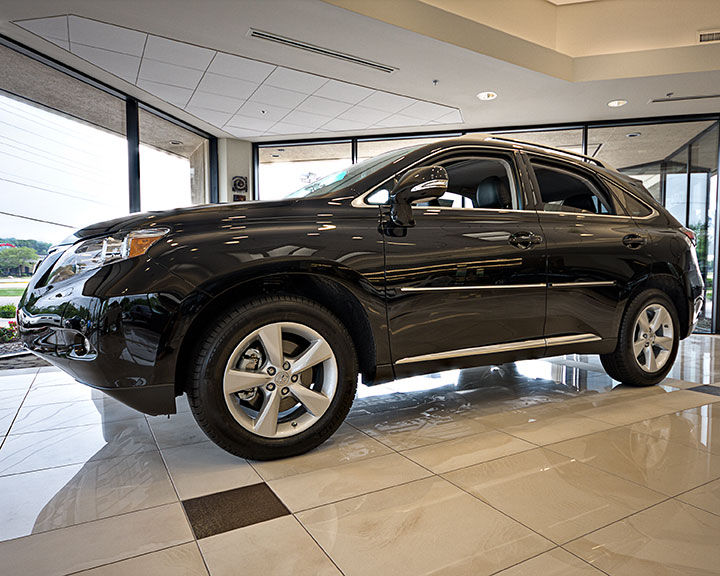 Molded To Perfection
Body Side Moldings
Click for Details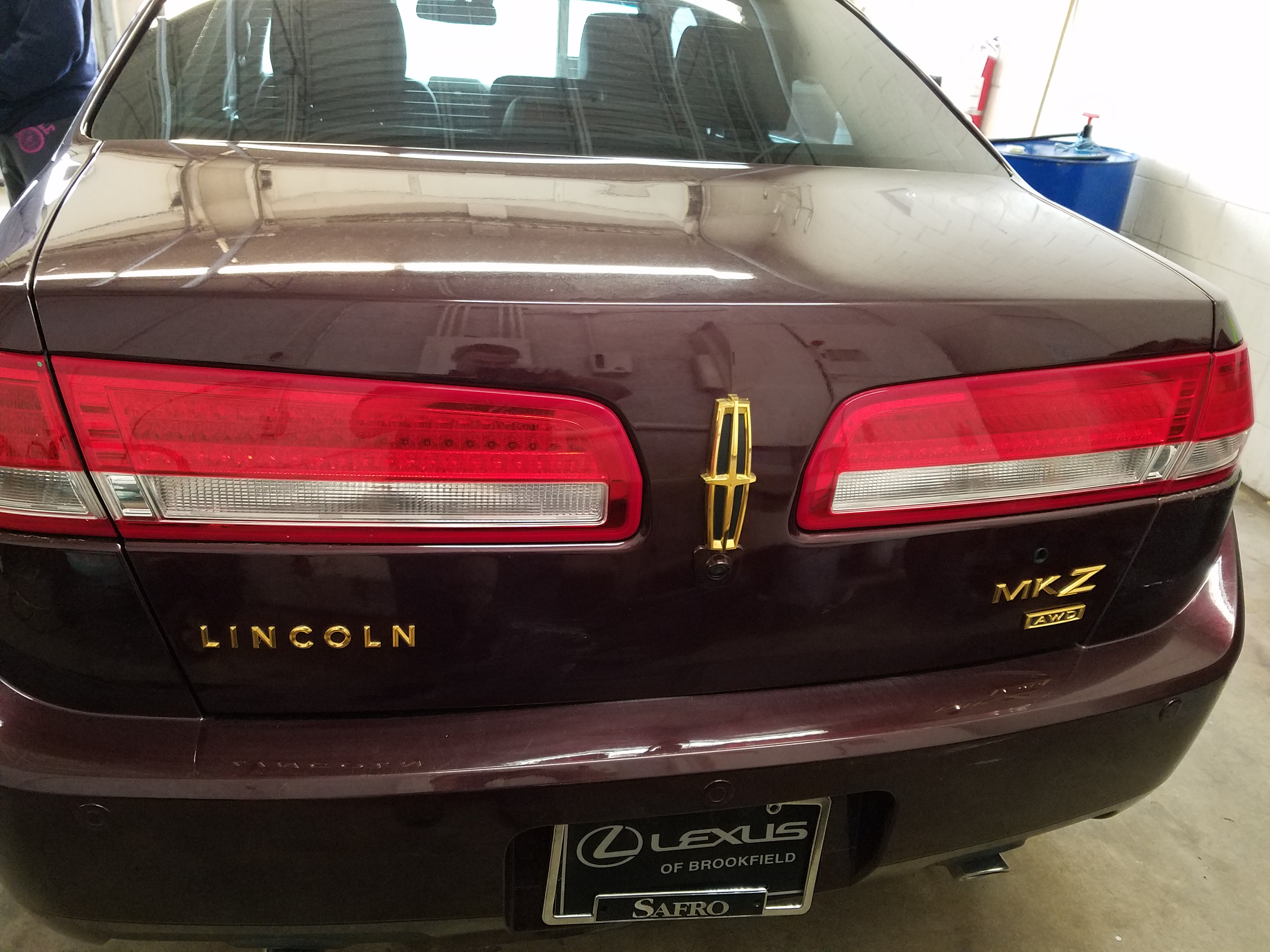 Golden, Purely Golden
Gold Plating
Click for Details
Made in the Good Land by Chris Bravata
Milwaukee, Wisconsin